Magnus Hierta is a creative leader and manager with two decades of experience launching campaigns, building brands, and leading creative teams.

Trained in architecture with deep expertise across advertising and production and a penchant for strategy, his interest is in helping organize teams or projects to accelerate their core goals.
Creative direction for the groundbreaking
OREO
Wonderfilled campaign
from 2012-2018. Pitched and won the global account for
Martin Agency
, worked as creative director on North American business for 6 years while also wrangling the global inter-agency team in 2015.
Role: Creative Director
Involvement: Concept development, creative direction, creative management, client management, agency partner lead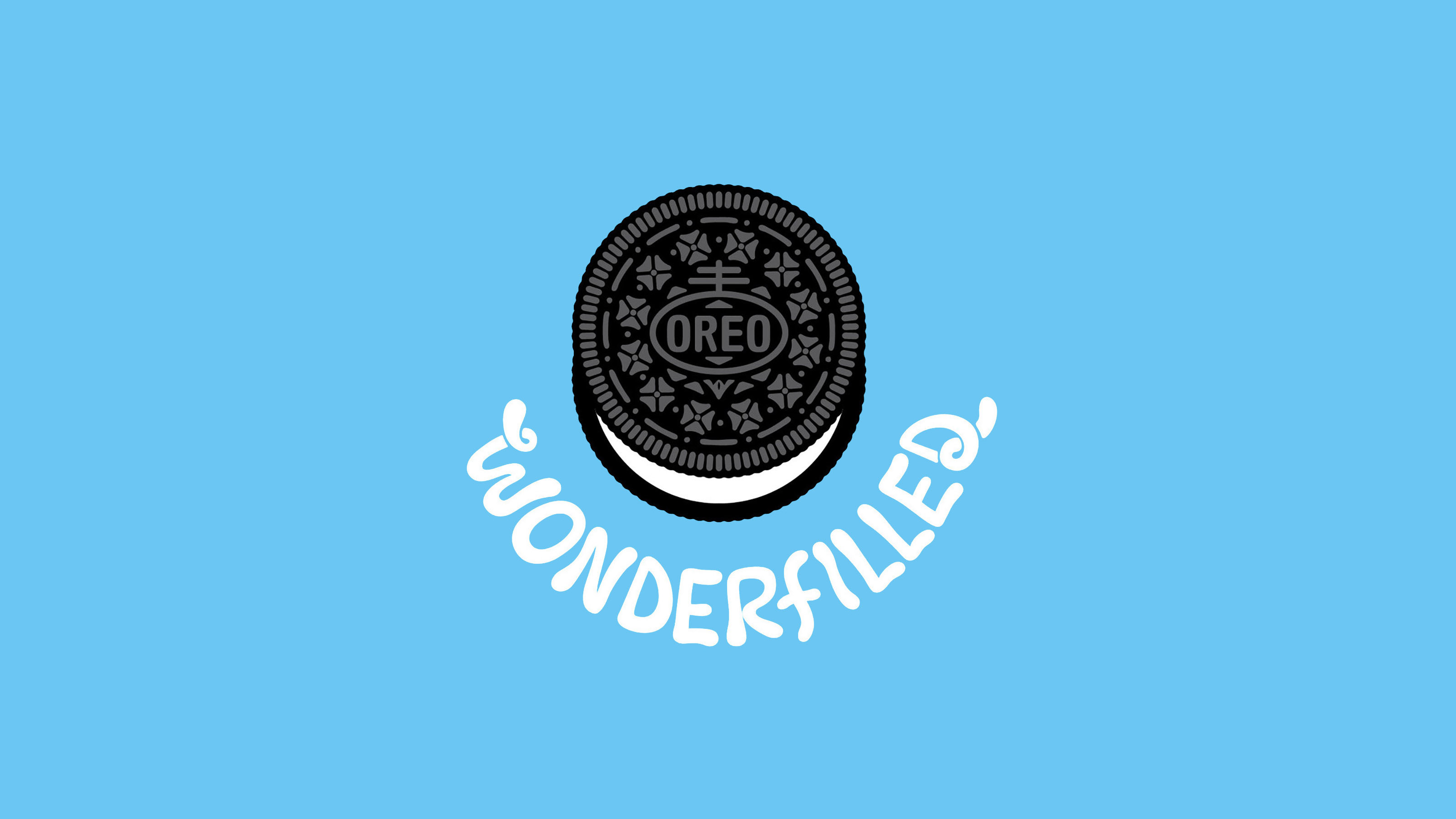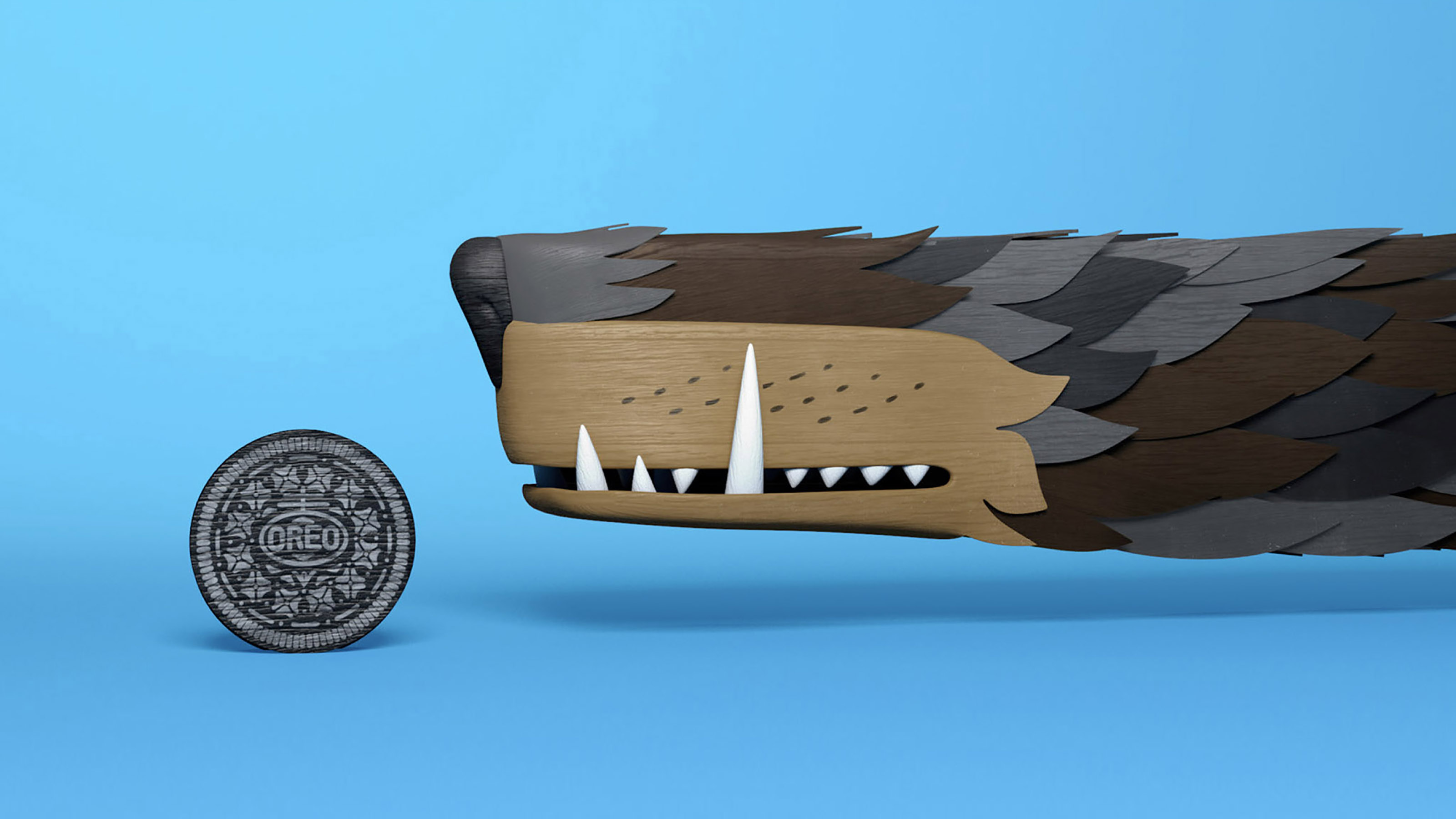 Find Out More ︎
---
Hue&Cry
A design, animation, and production studio. Hue&Cry is an ongoing operation, please contact for any jobs or projects. The studio was founded while at Martin Agency to handle animation work for the Wonderfilled campaign.
In March of 2018 it spun off from its holding company, IPG, to become fully independent. The studio now works for brands and agencies across North America in addition to producing its own award winning films and content.
Role: Founder/Managing Director
Involvement: Full-time management, executive creative direction, cheerleader (2013-2020); chairman, advisor (2020+)
Studio website here.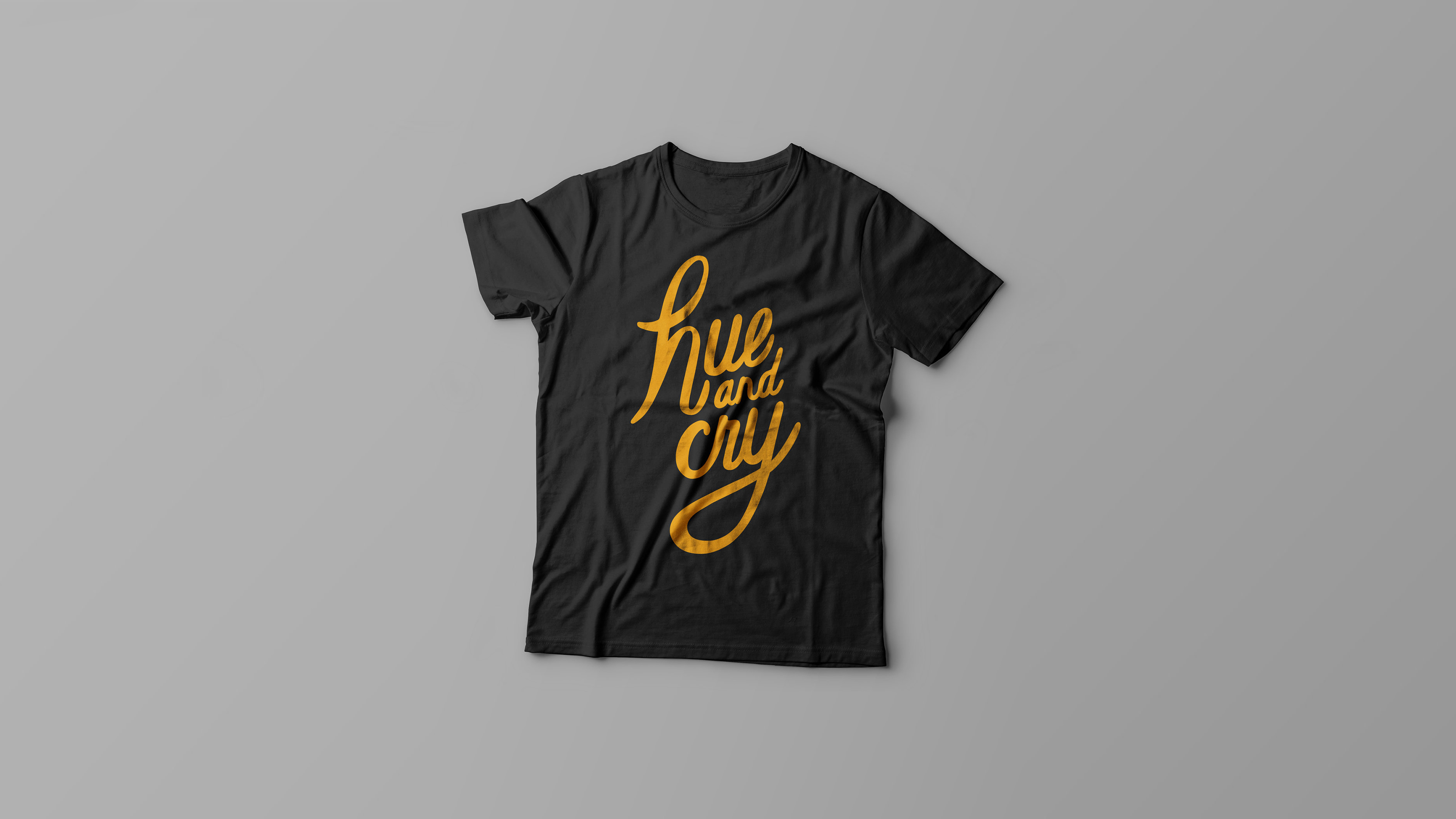 Find Out More ︎
Concept development, design strategy, and direction for the
Android Spotlight Series
. Thirteen narrative animations rolled out in 2020 to highlight features through the lens of consumer use cases.
Role: Executive Creative Director
Involvement: Concept, design strategy, client management, production oversight, animation direction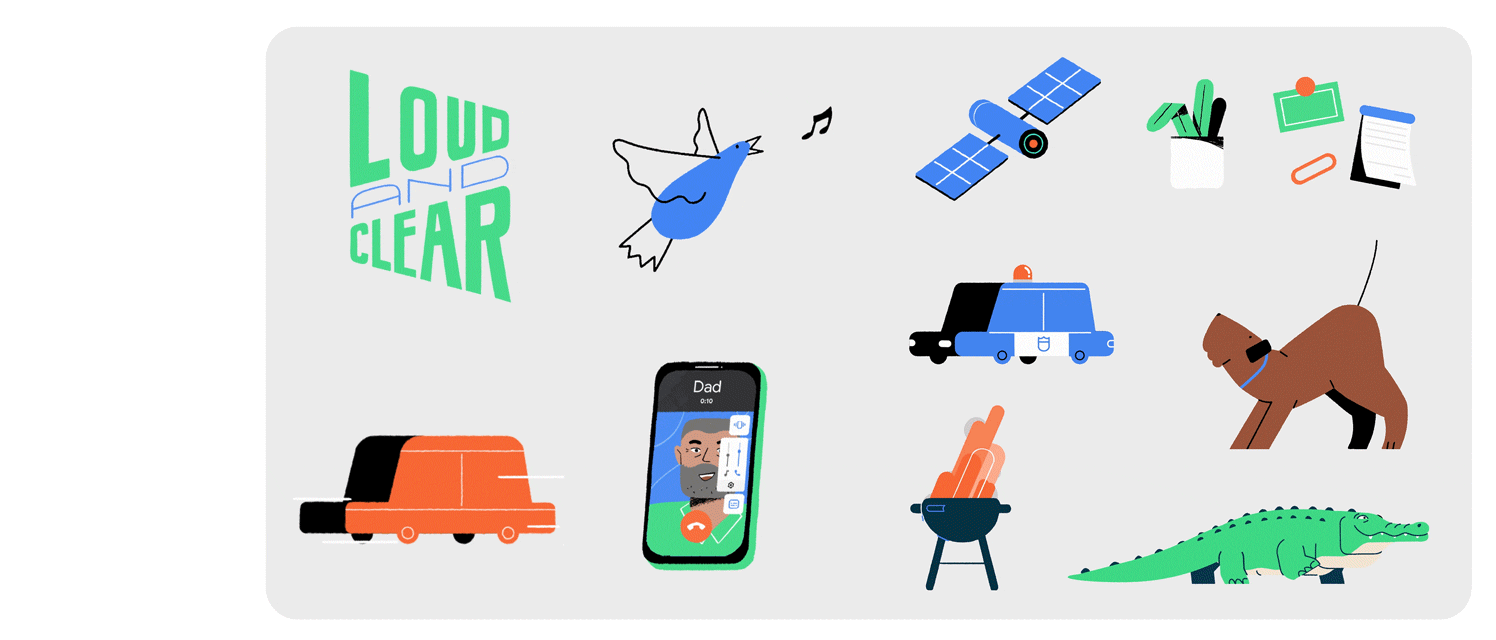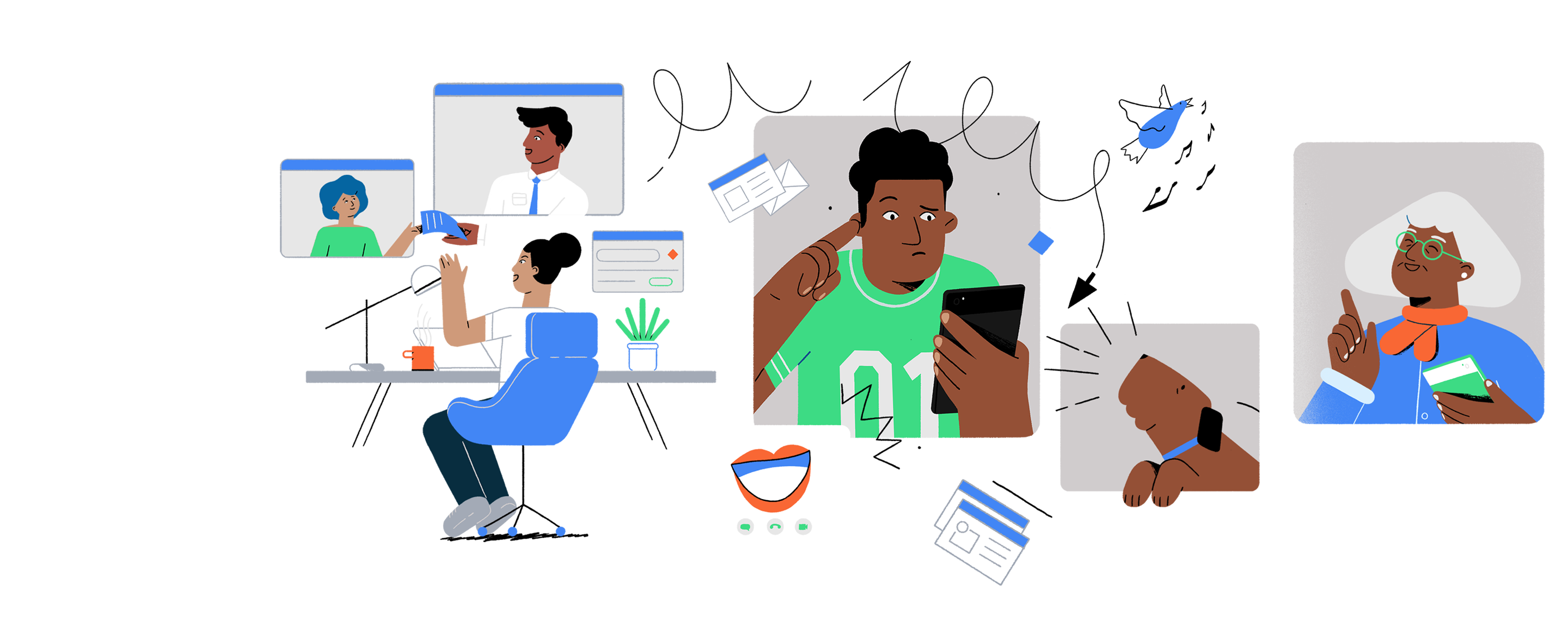 Find Out More ︎
Template development and content for AT&T's ongoing offers that would deliver complex information simply across a range of themes, all while mesmerizing the viewer.


Role: Executive Creative Director
Involvement: Creative direction, client management, animation direction