A global platform for
OREO
and the first major brand overhaul in 100 years.
For over a century, OREO has been twisted, licked and dunked; a family-centric ritual thats helped it become the world s favorite cookie.
But to become one of the worlds iconic brands, OREO had to tell a bigger story. The
Wonderfilled
platform builds upon the foundation of family moments and elevates the brand to a broader emotional territory: wonder.
With double-digit sales growth, significant gains in core equity measures and expanded relevance, the campaign has proven there is no limit to the world's favorite cookie.
Role: Creative Director
Team: Martin Agency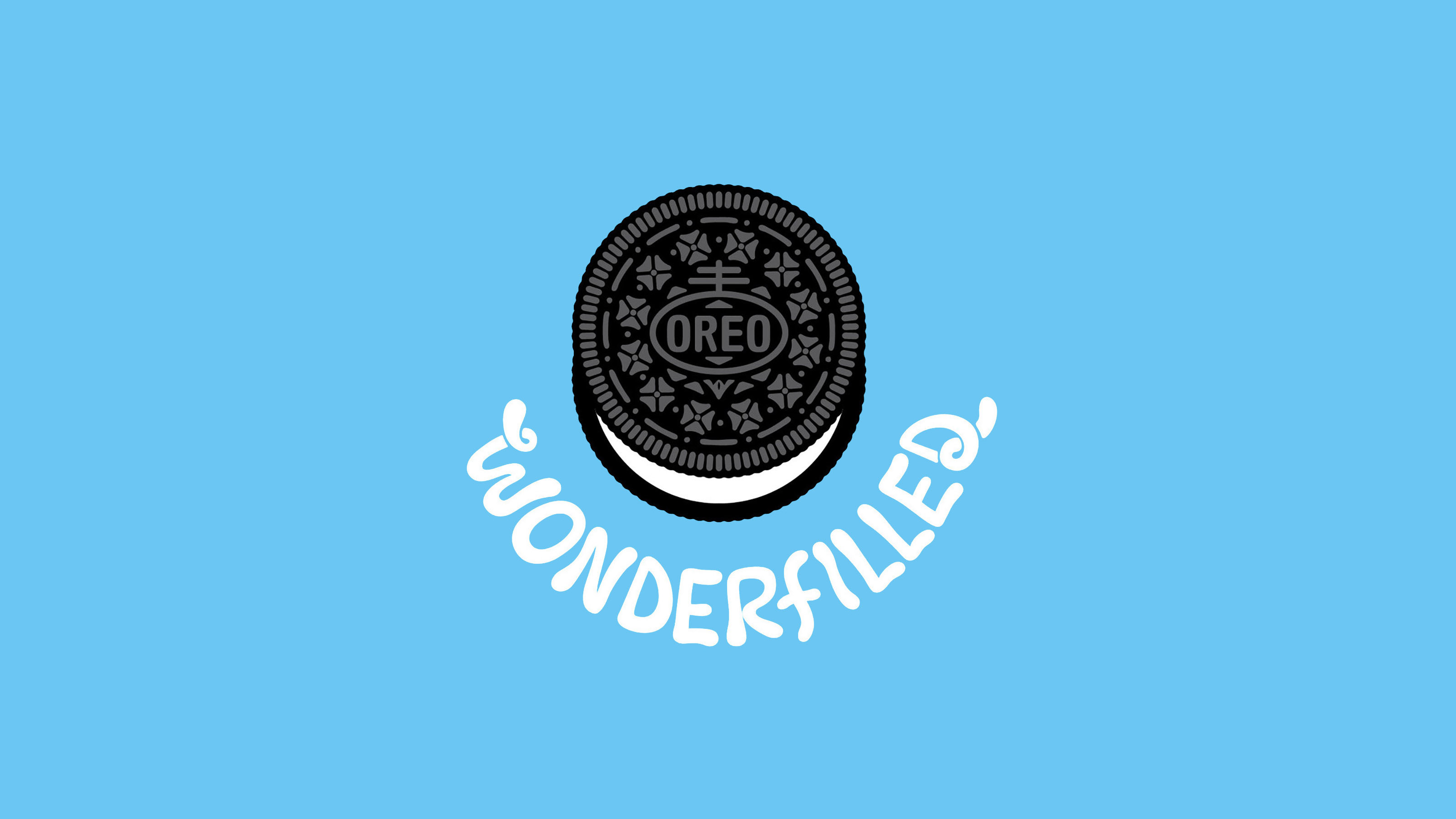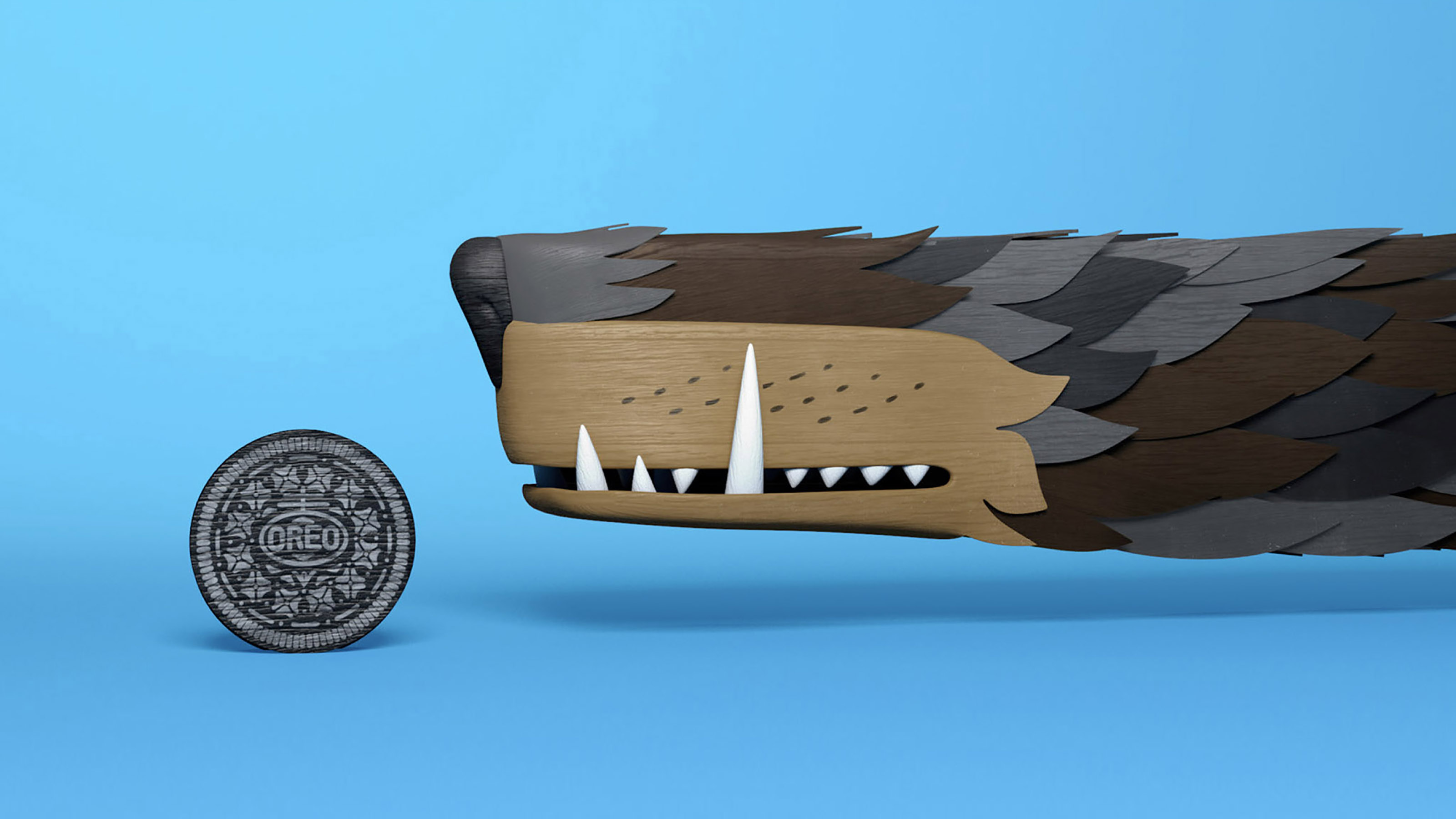 Campaign Launch Case Study
Design Case Study
The Wonderfilled Team
Times Square Takeover Case Study
Launch Out-of-Home Artwork