WONDERFILLED: Launch Anthem
Launching with an anthemic :90 second cel animated commercial, the
Wonderfilled
campaign brought a new perspective to OREO. It was cel animated, had innovative characters, musical narrative, and lots of wonder.
Role: Creative Director
Team: Martin Agency
:90 Anthem
For the launch :90 we used an illustrated and cel animated style.
:30 Anthem
For the follow up :30 anthem we utilized a more 3D style with a different visual narrative.
Styleframes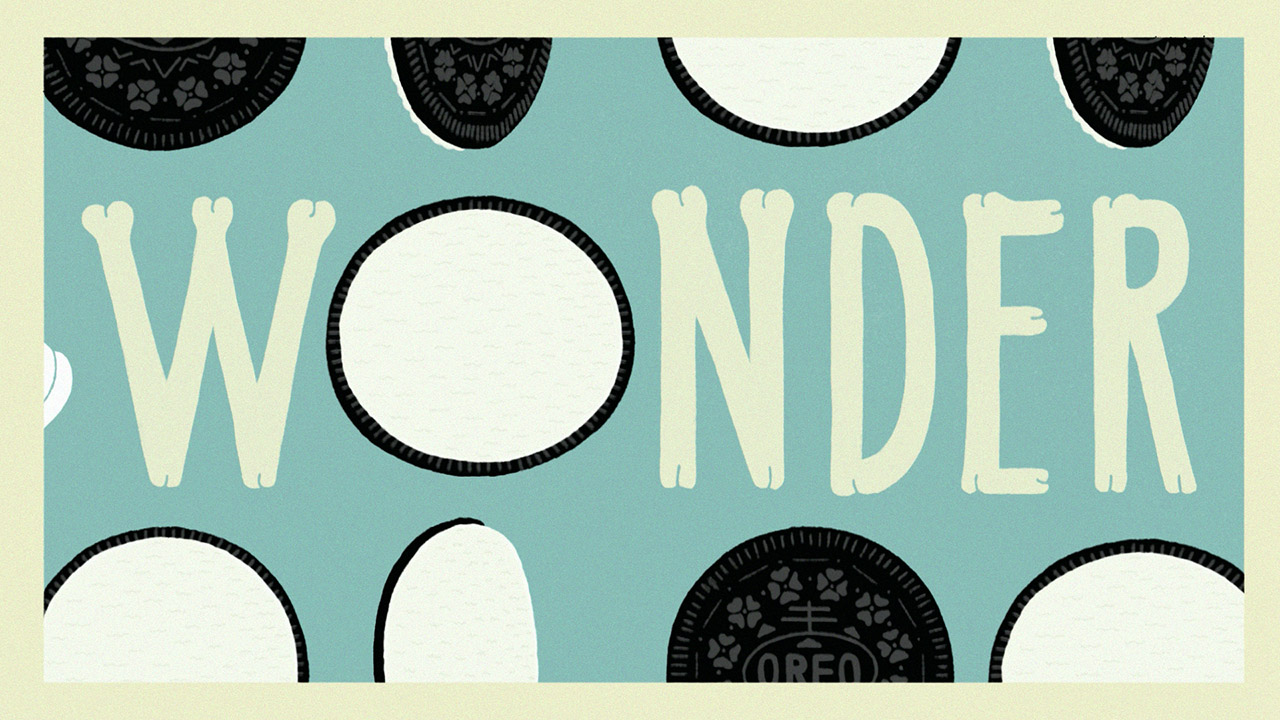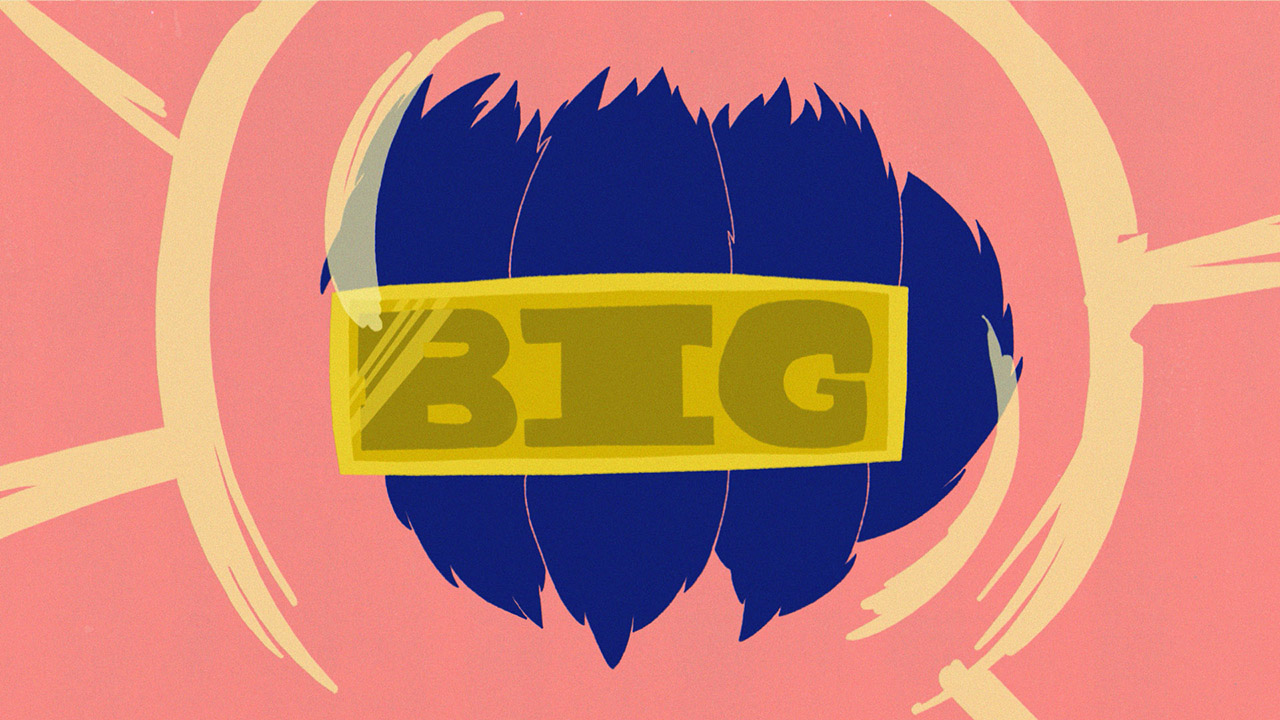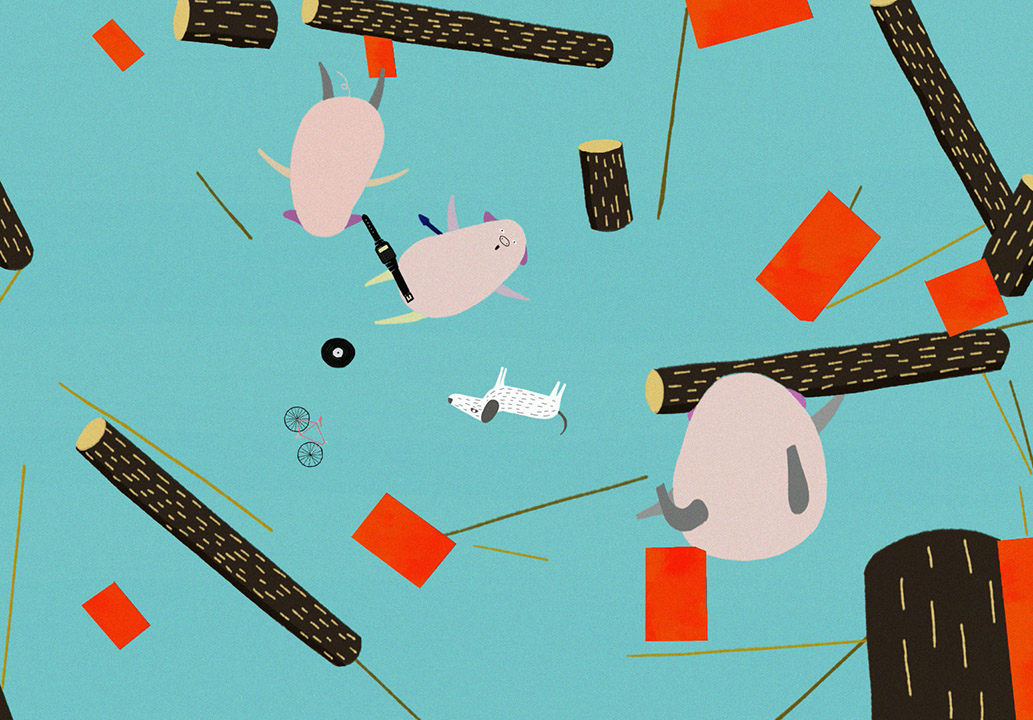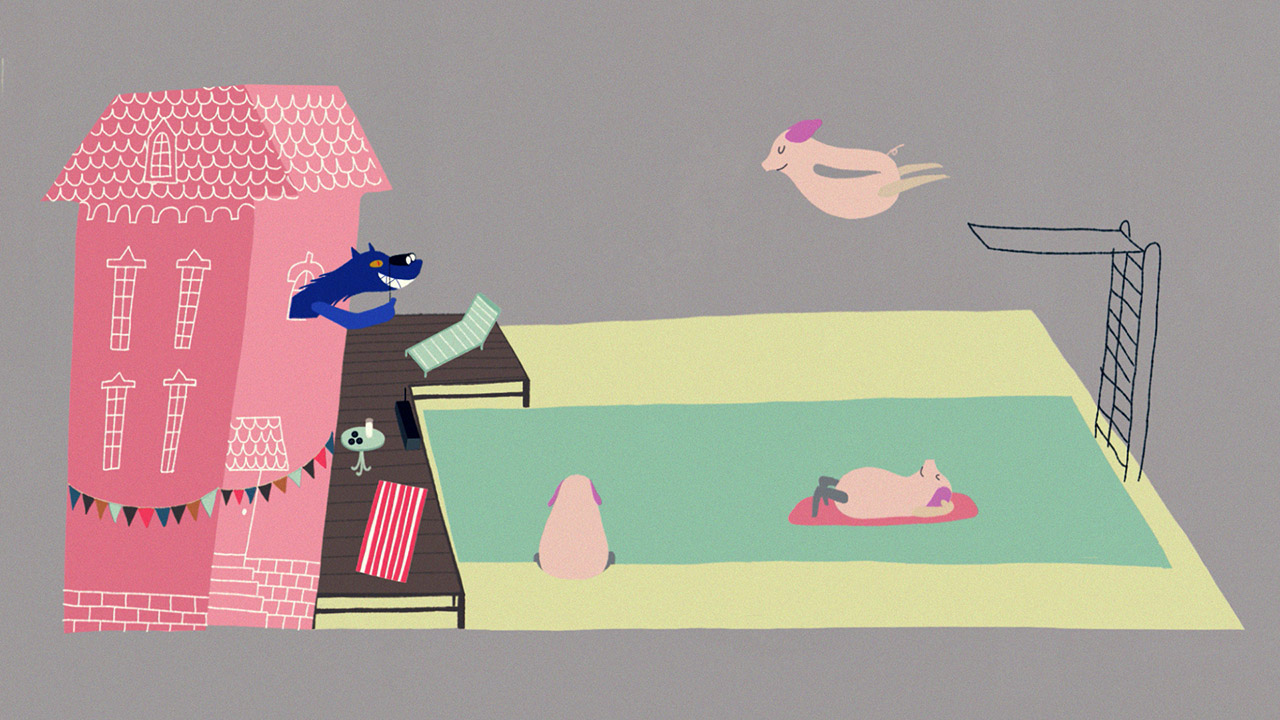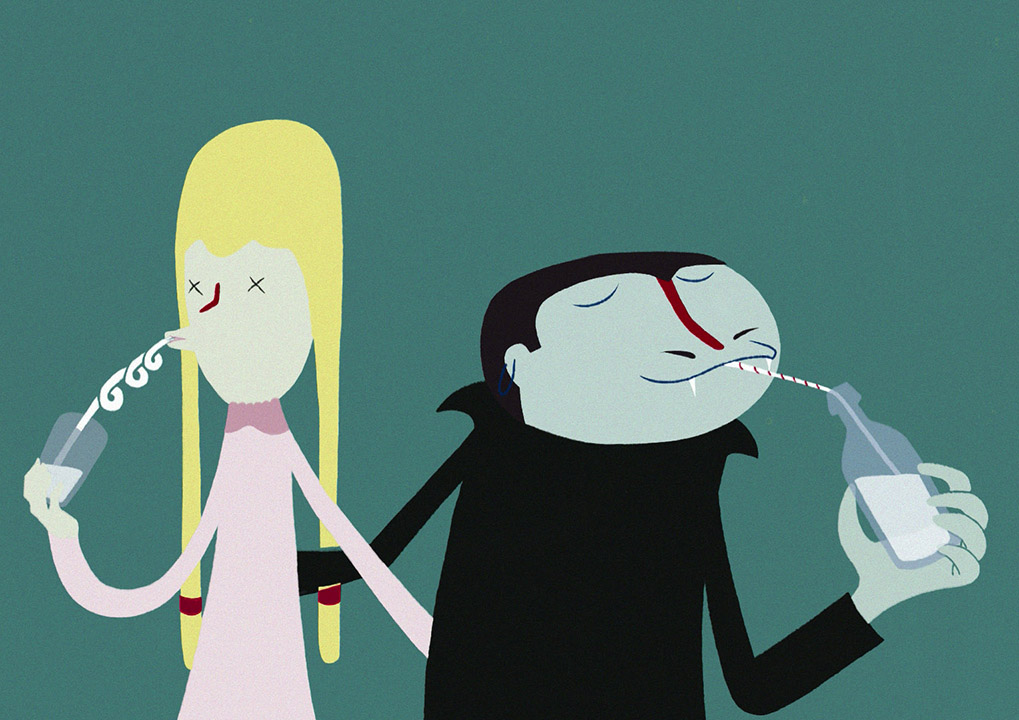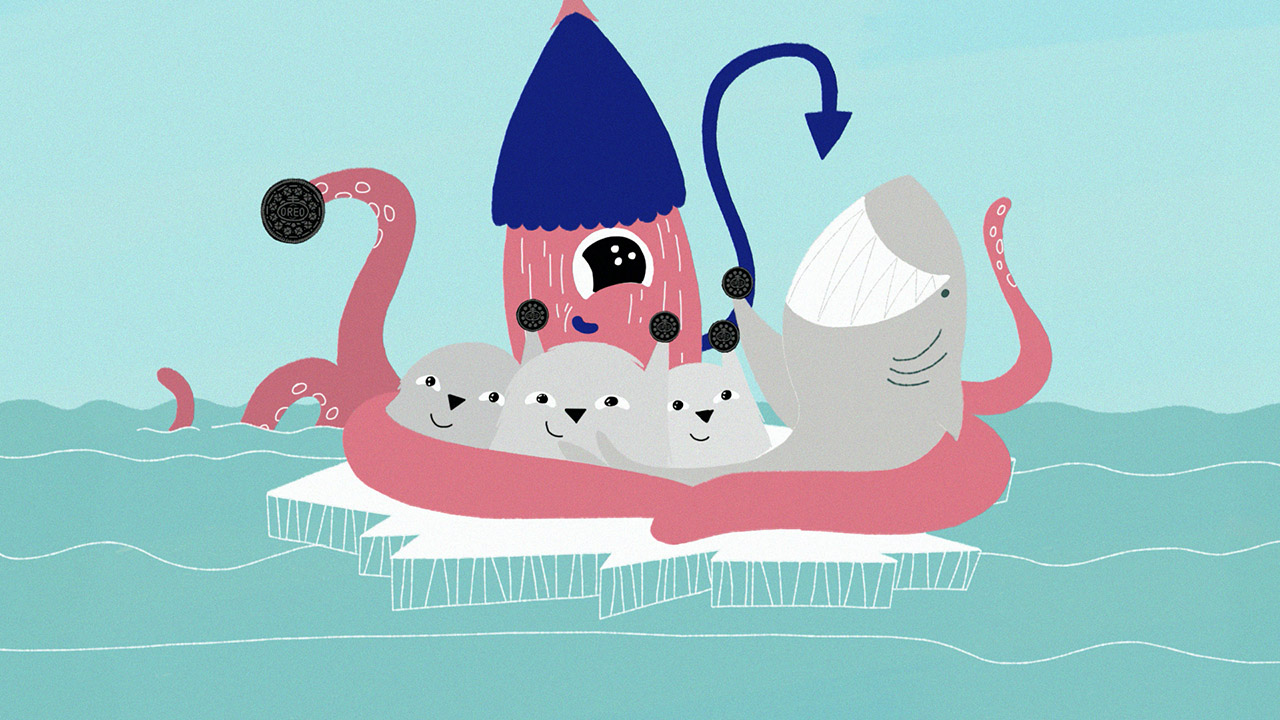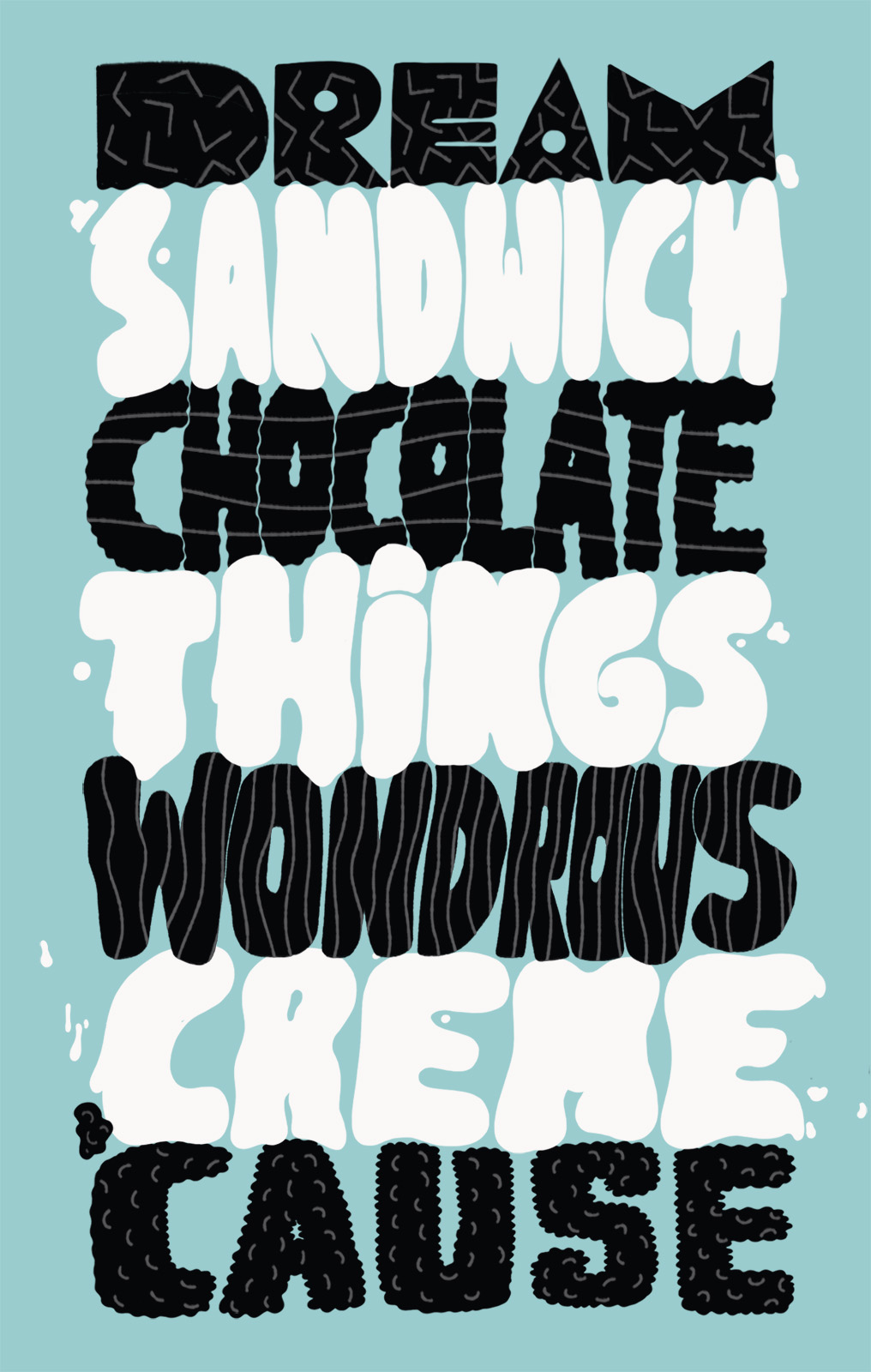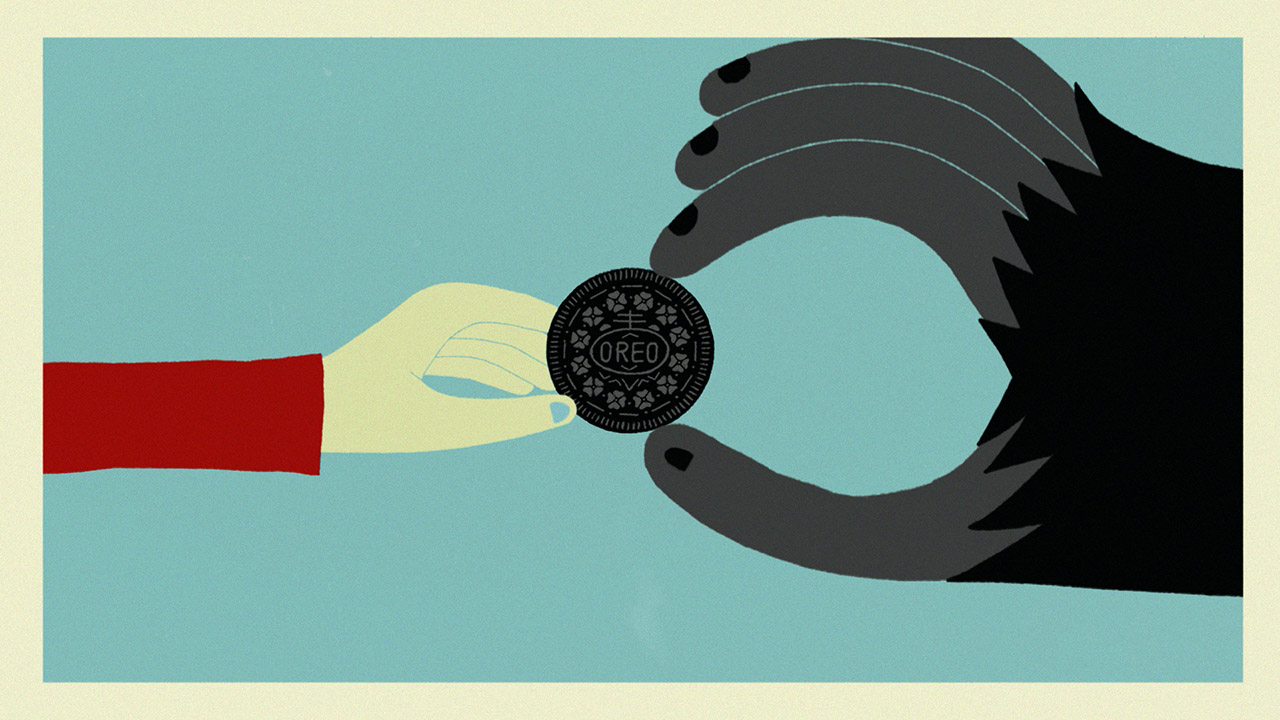 Process & Sketch