The Cookie Guy Toolkit
The
Chips Ahoy! cookie guy
has gone through many iterations over the years. For this version we develped a flat-side-forward approach that allowed bigger facial features. The bigger face meant more expression, funnier laughs, and more appeal.
The character development created a foundational asset with a toolkit of animations and stills. The toolkit was then utilized across the brand for quicker content production and a cohesive look.
Role: Creative Director
Team: Martin Agency
The Ask
Final Character Set This is a lineup of the final character set. This group represents the core cookie asset, with changeable expressions and chips sets to make more unique variants as needed.
Range of Styles The toolkit also had a range of illustration styles. This allowed varying levels of production effort to be assigned to the need. 3D characters took the most effort and would be utilized mostly for high end executions. Scrappy sketch artwork was used for quick hit social work.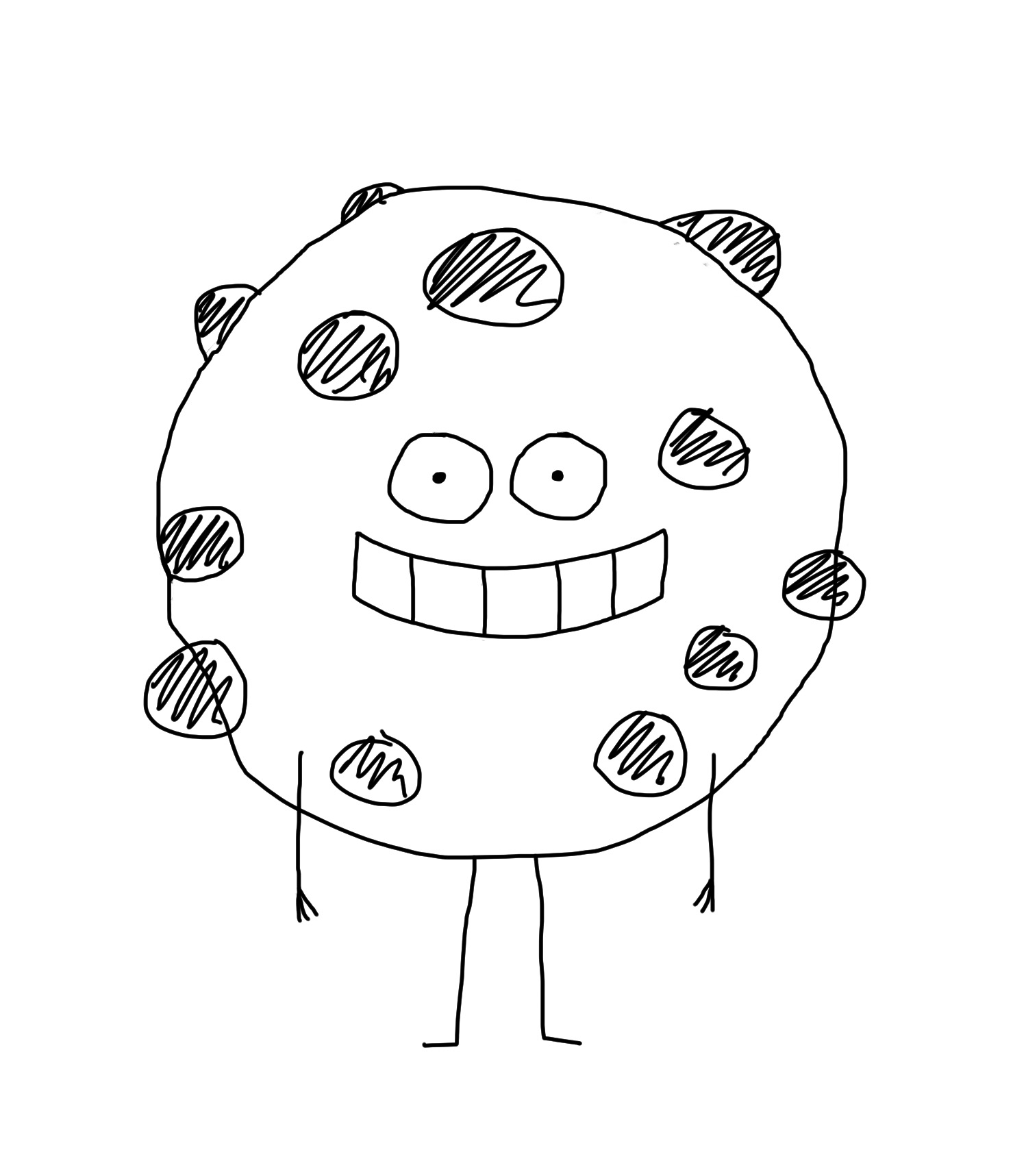 Field GuideThe toolkit also came with a "field guide" to help establish the characters personality, tone of voice, and presence. It was styled to look like a hand written naturalists guidebook.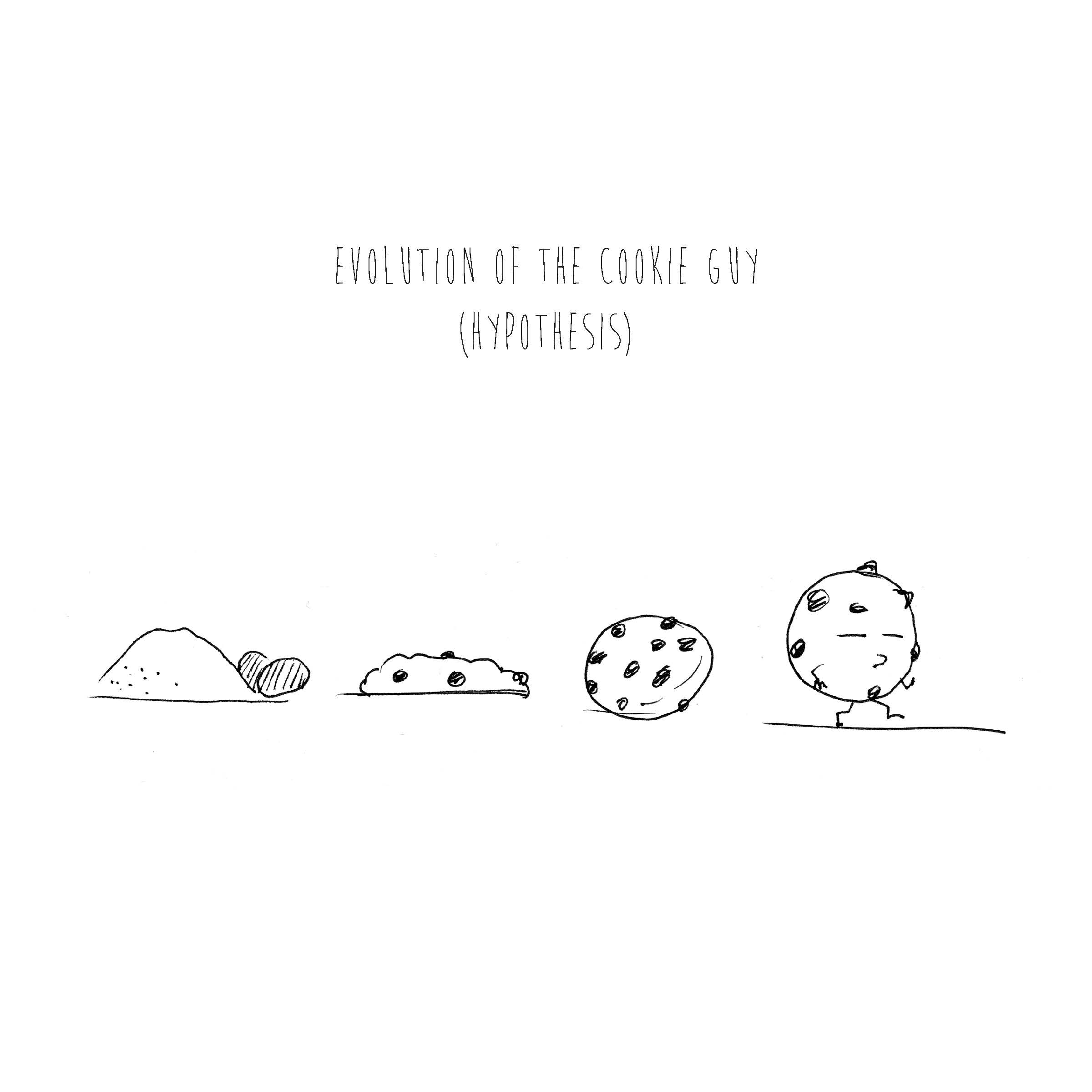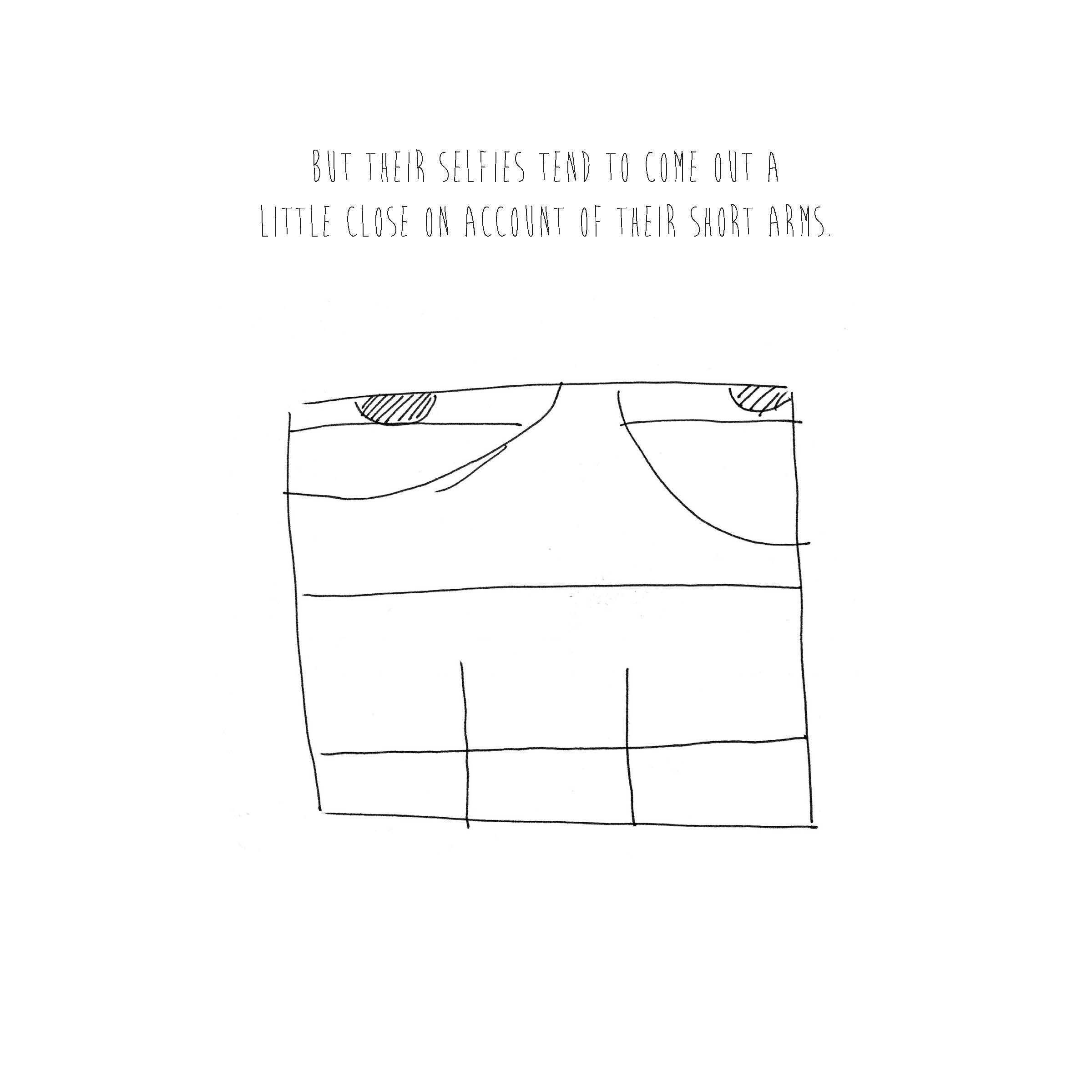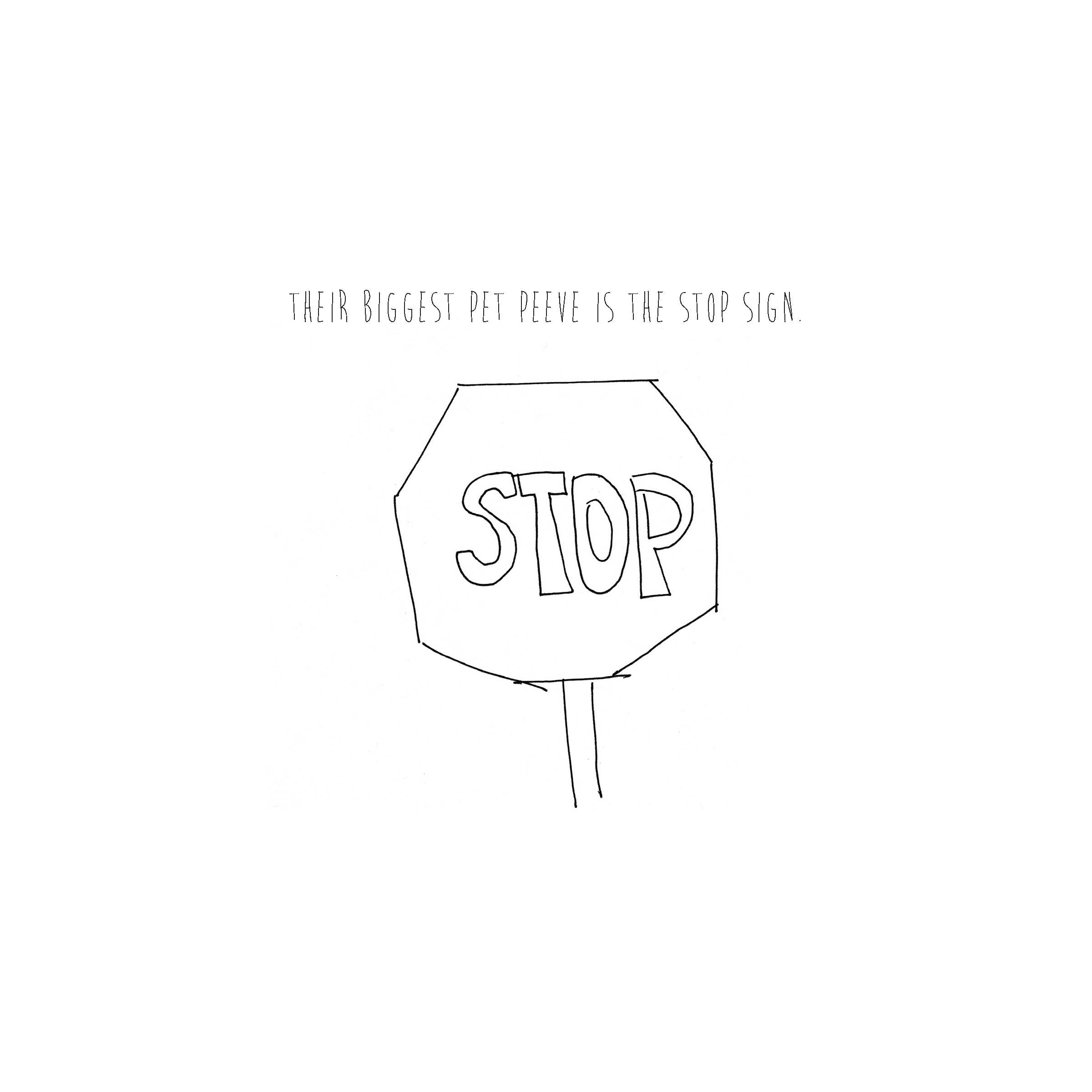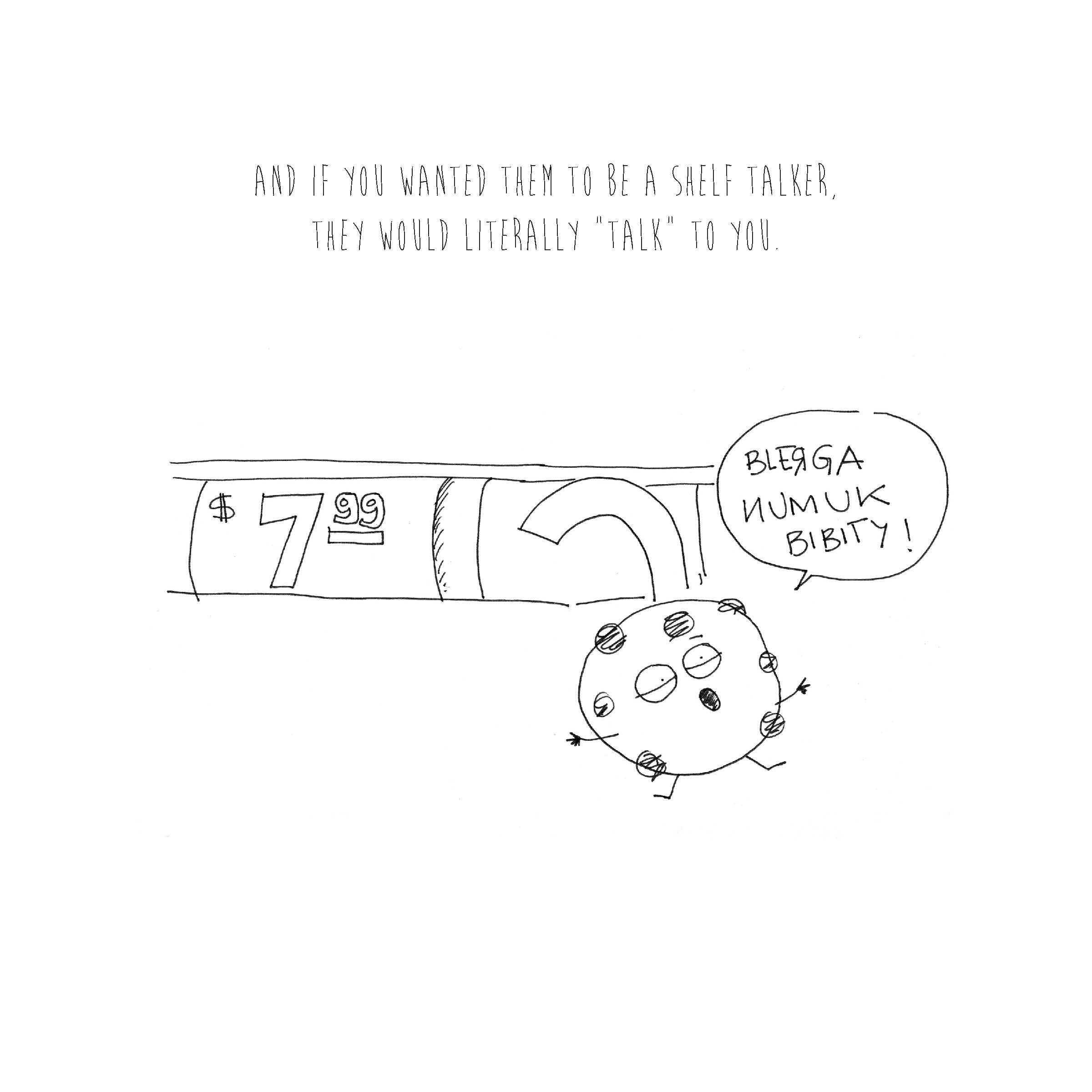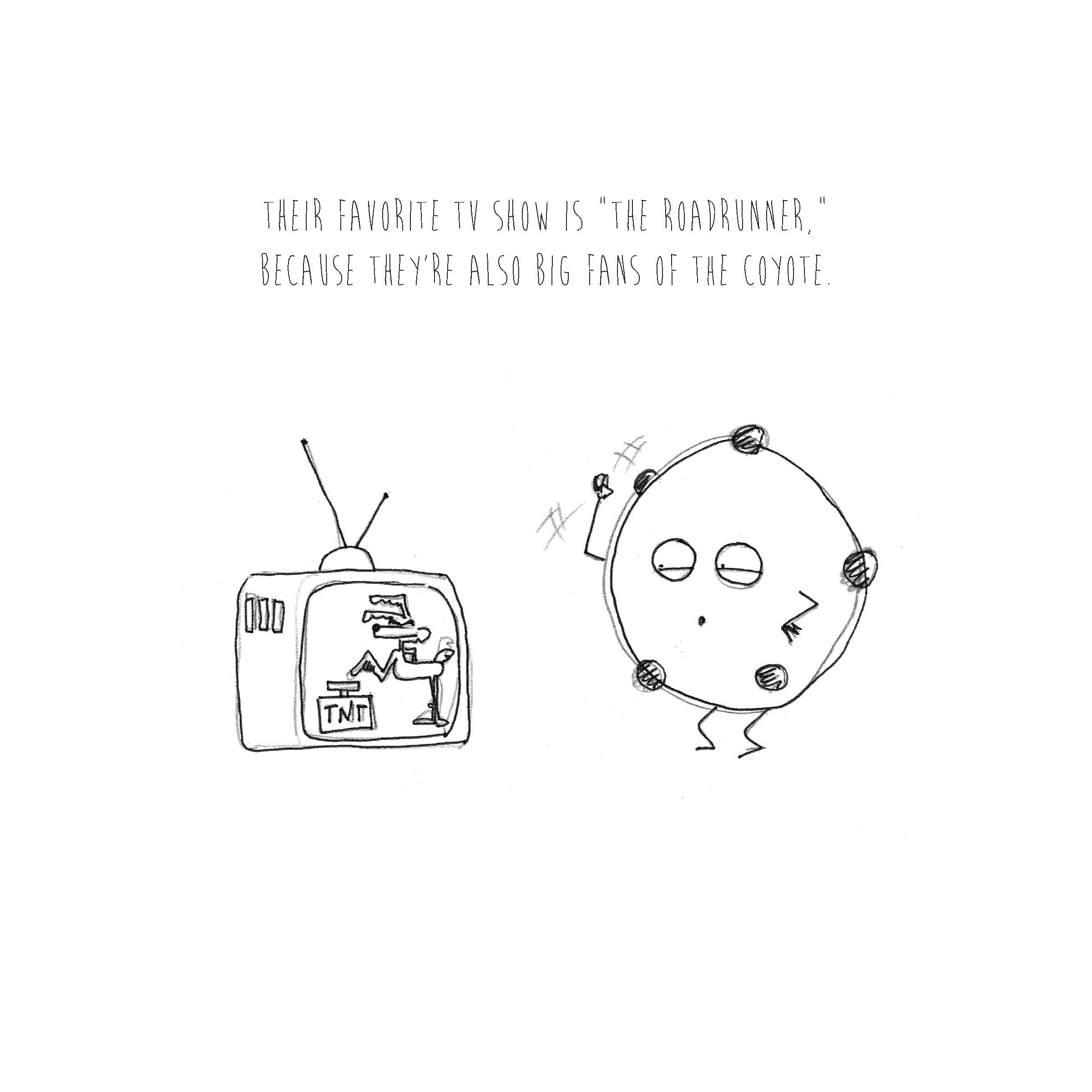 Process & Early Character Development