Android: Design Development
During the pandemic lockdown, many brands had to pivot their marketing approach quickly. Android was no different.
Having used live-action primarily for the last ten years,
Android
needed to develop a visual style that worked for the brand. Without recent work in animation or illustration, the marketing team didn't have working knowledge or design guidelines for creating illustrated and animated work.
To that end, design development focused on infusing the
Android brand language
into the characters and scenes. This is obvious in the use of color, composition, and negative space, which align with their existing graphic guidelines. It is less obvious in how the objects and character forms reflect the core brand shapes, all derivative of the original Android robot. This approach created a defensible shape language for the character design that was entirely unique to the brand.
Role: Executive Creative Director
Team: Brand New School
Design Process
Character Development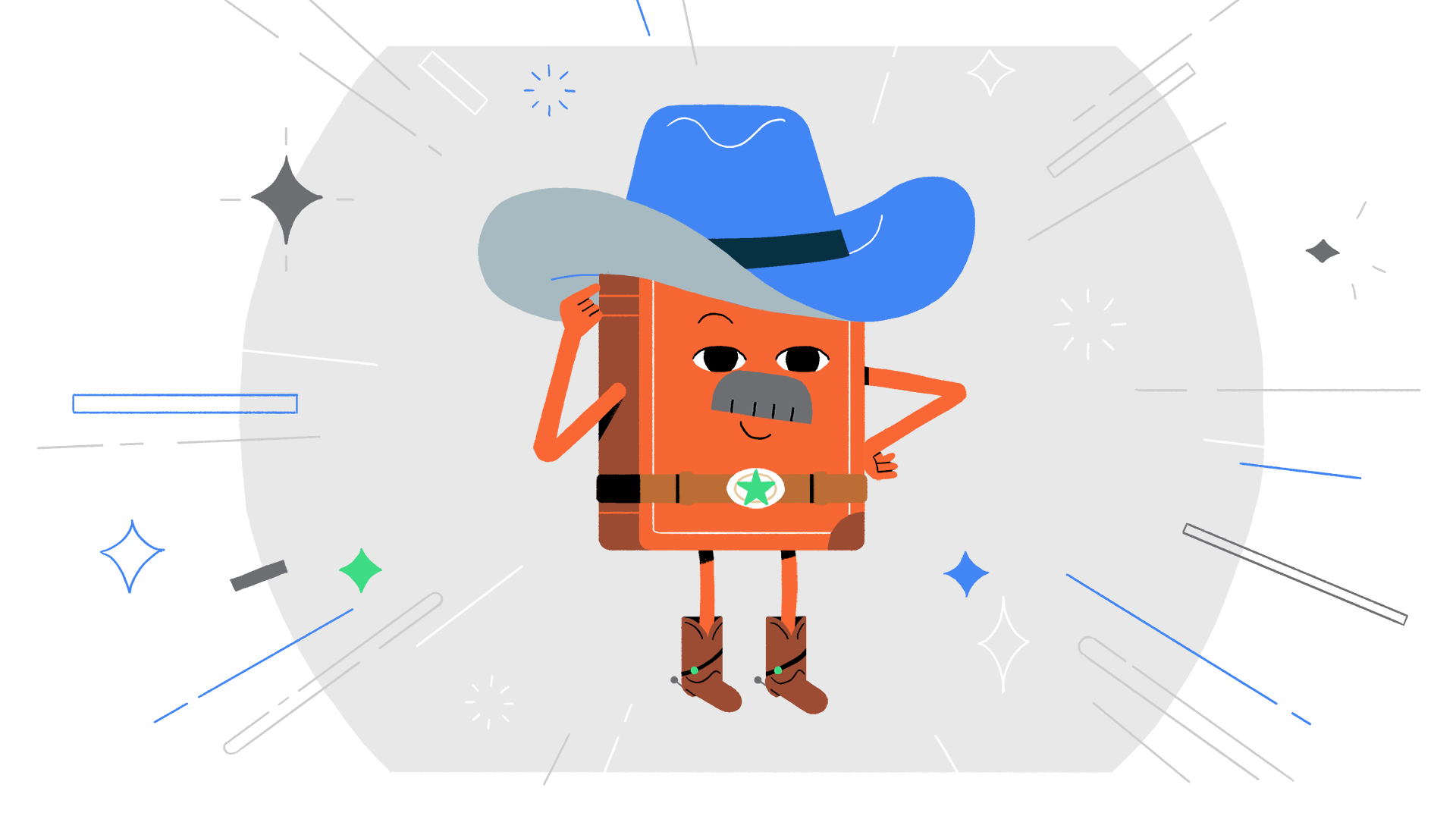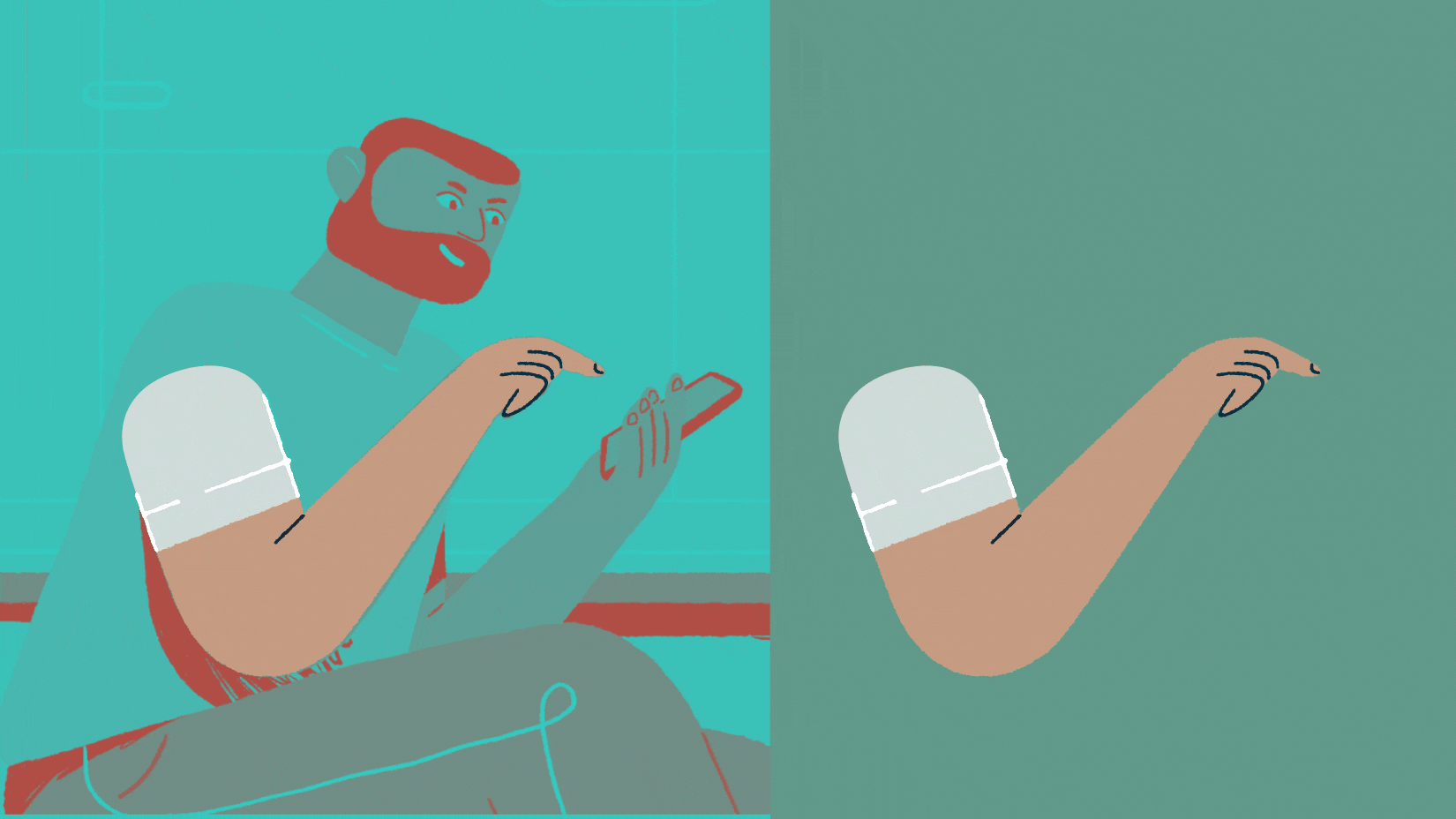 Scene Development