Android: Spotlight
Concept development, design strategy, and direction for the
Android Spotlight Series
. This was an ongoing series of short films used to highlight new and upcoming features through the lens of consumer use cases.
Each story was built around a relatable narrative showing Android solving everyday challenges. Using wit, song, and charming illustration, each film was a fresh adventure from the perspective of the intended user. Fluid animation, crafty transitions, and a healthy dose of brand design principles helped communicate complex information in a visually engaging way.
Several films were released each quarter requiring overlapping production schedules. Arotating cast of designers for each development phase while animation teams were dedicated to each spot. This meant a lot of production management and staffing for an otherwise elegantly simple-looking final result.
Role: Executive Creative Director
Team: Brand New School
Films
(Scroll to see more)
Key Moments

A selection of key moments in .gif form to highlight the animation, transition, and process.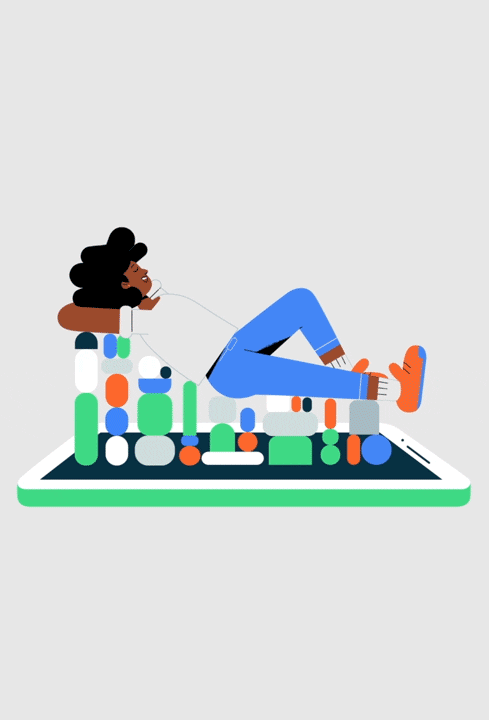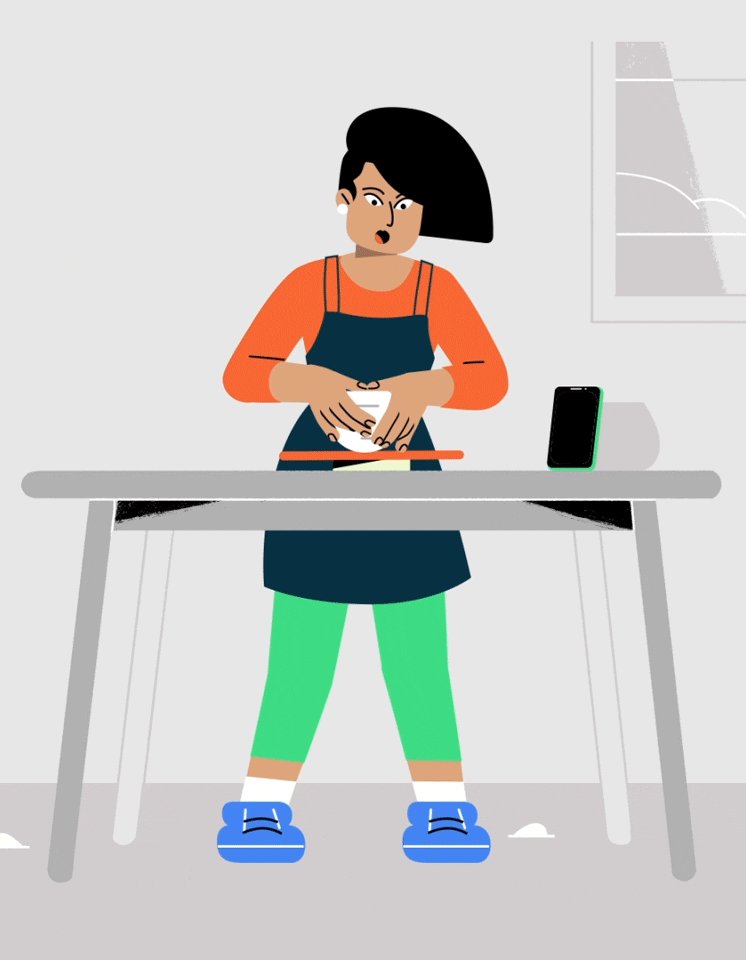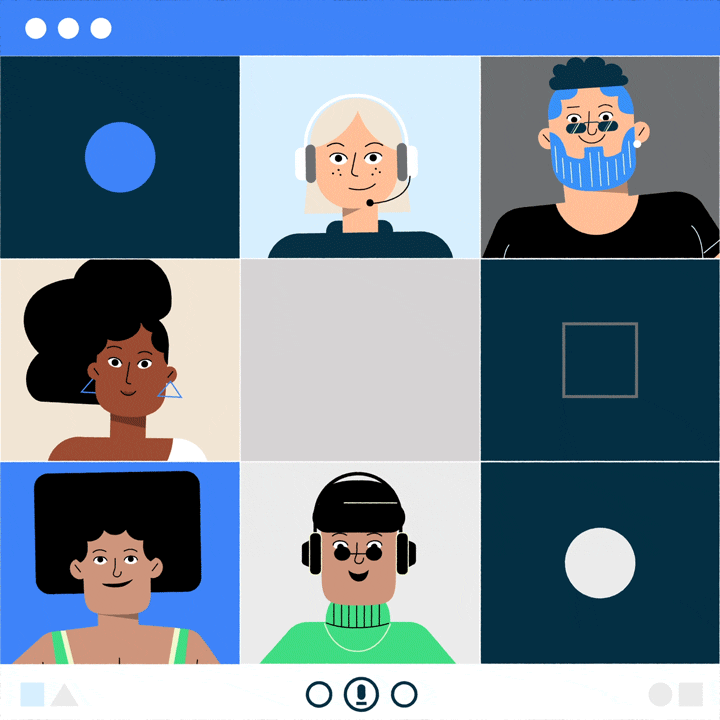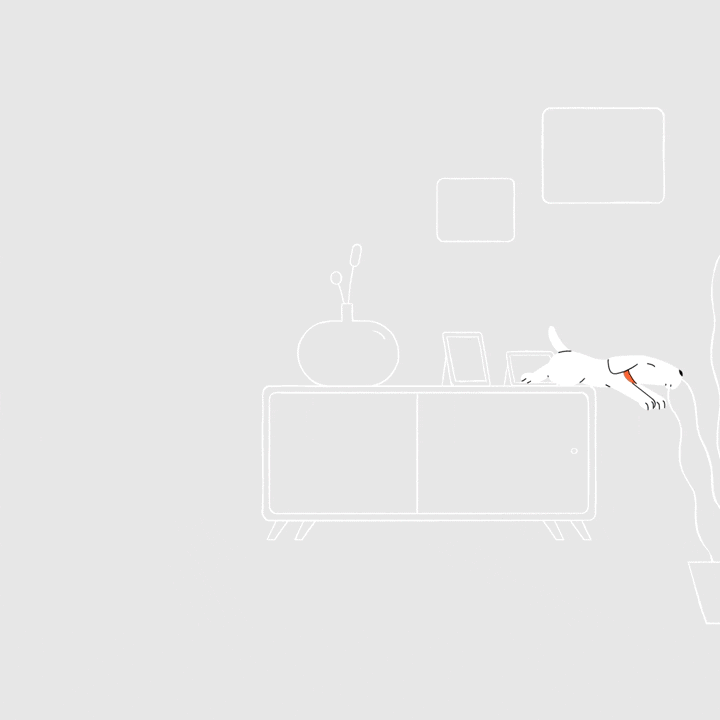 Styleframes

A few favorite styleframes from across the films.