Splash
is a fintech startup creating a marketplace of lenders and borrowers driven by machine learning. To help broadcast this vision, we completely overhauled the brand with a more vibrant visual identity in 2022.
Responsible for a complete brand refresh, including website, product funnel, all marketing materials, owned social channels, and internal assets. This included liaising with design and animation partners as well as product teams.
Role: Head of Brand
Team: Splash Financial

Overview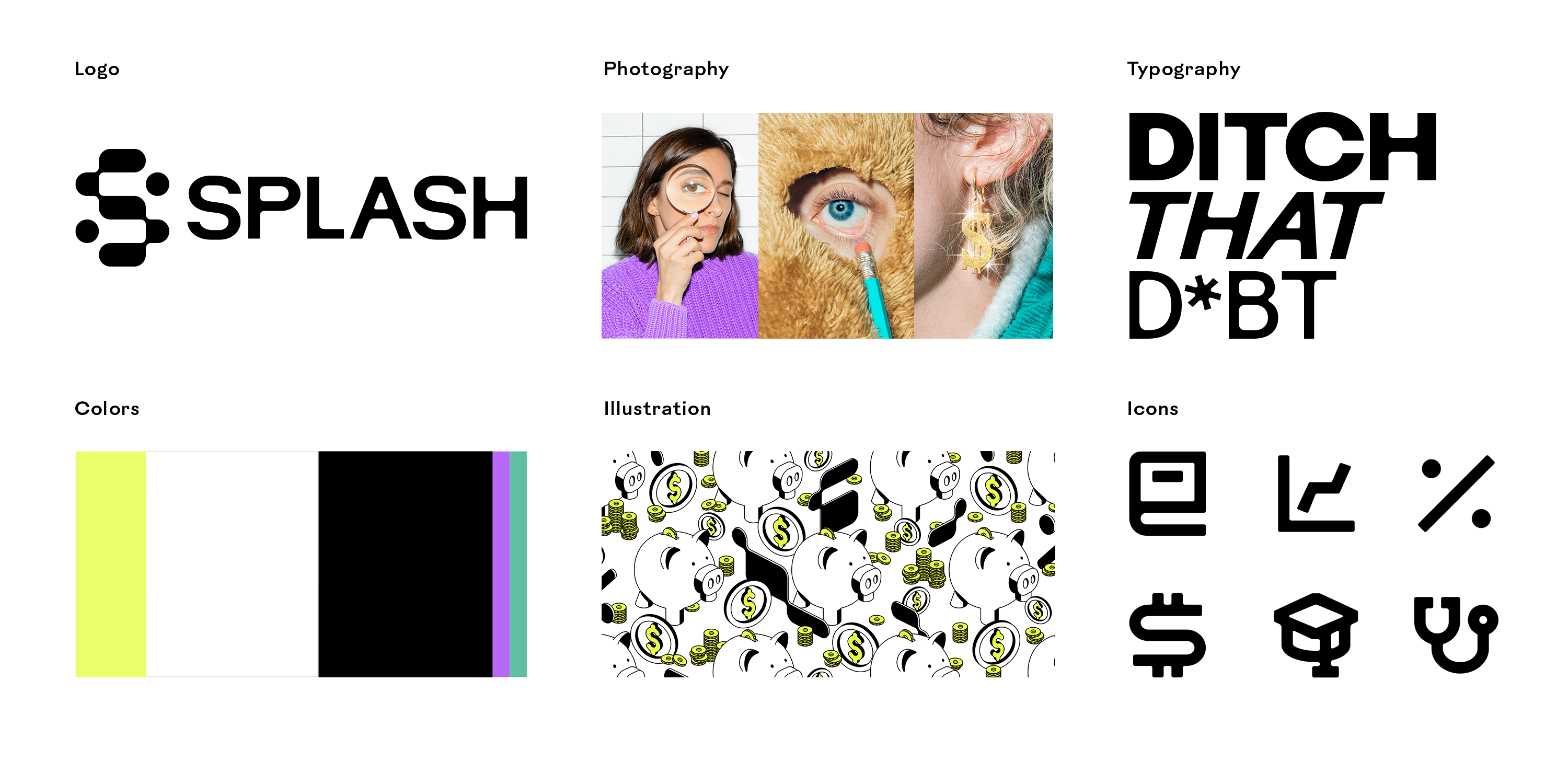 Logo Evolution Simplification, meaning, boldness, all necessary traits to stand out in the marketplace. Ditching the word "financial" for the logo also made it more iconic and individual.
Visual Concept For any good design to be tied intrinsically to the brand, it needs to be conceptually aligned. In this case we used the idea that controlling your debt can be a building block for your future. That metaphor became the basis for Splash's visual identity system.
Brand Guidelines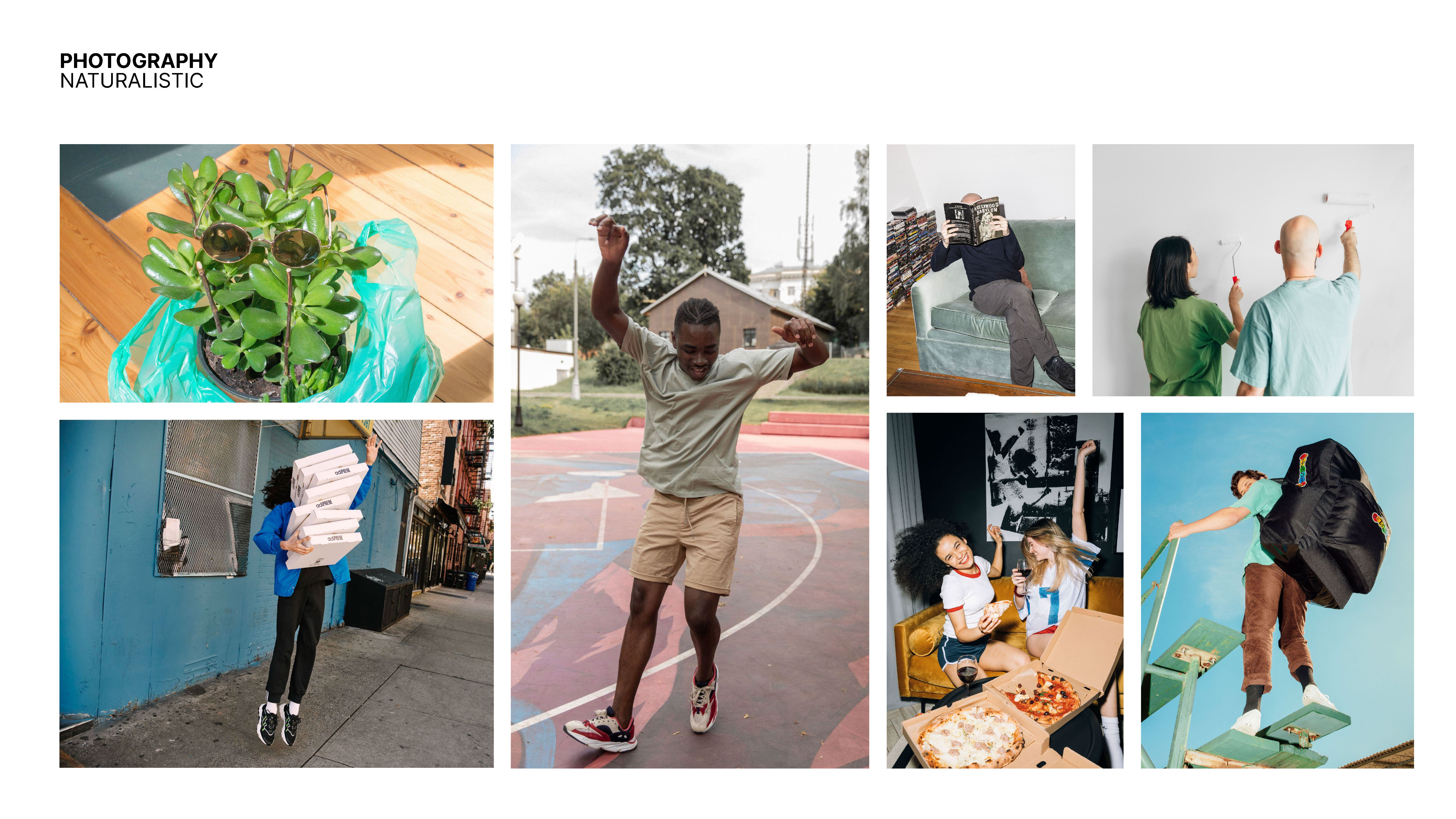 Website