For the global Play With Oreo campaign, there needed to be a hard-working TV spot. It had to be playful, catchy, and work across regions, cultures, and languages.
Designed with epic choreography in mind, the cookie moves through different environments inspired by the song lyrics.
Role: Global Creative Director
Team: Martin Agency
TV Spot
Process Artwork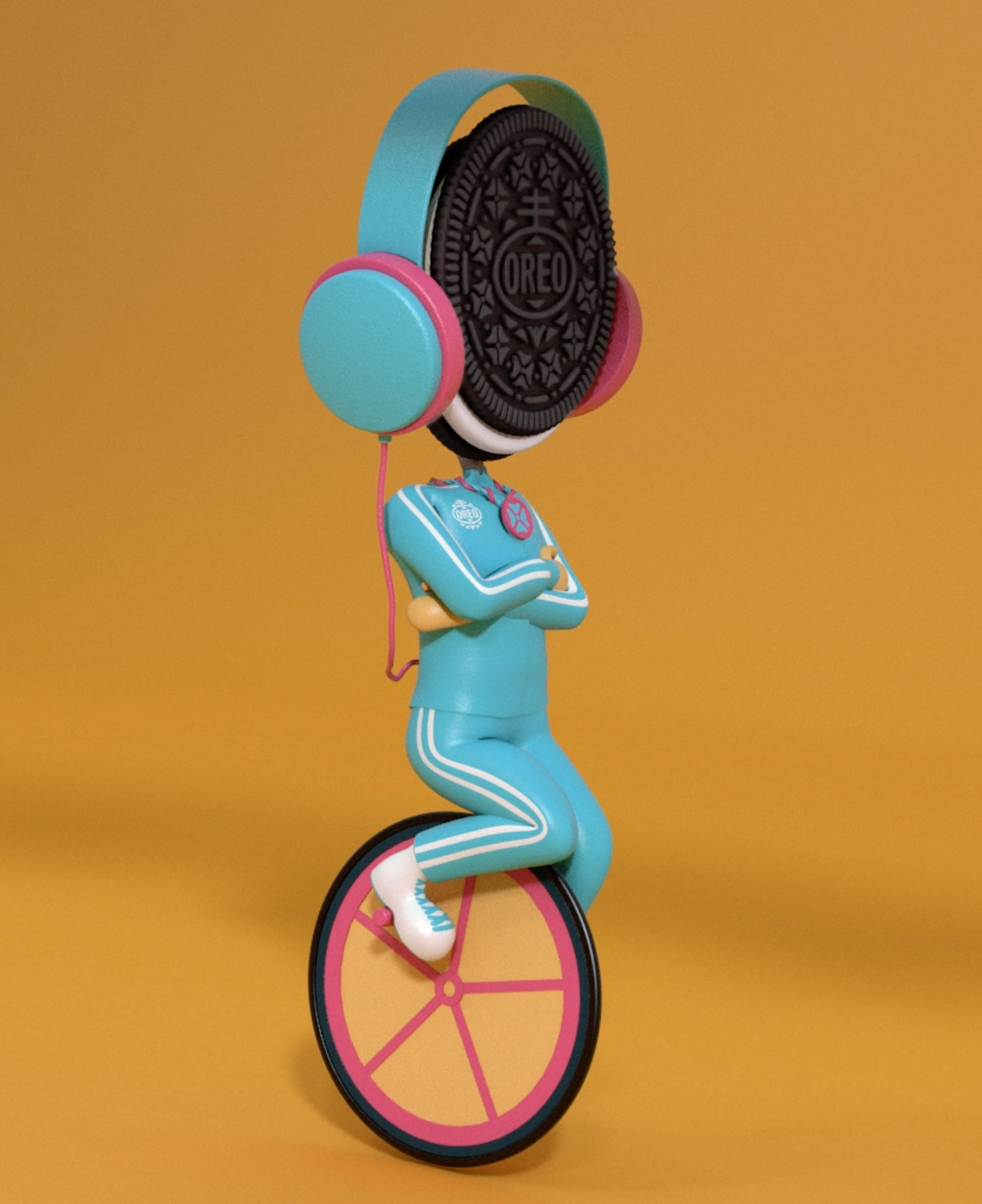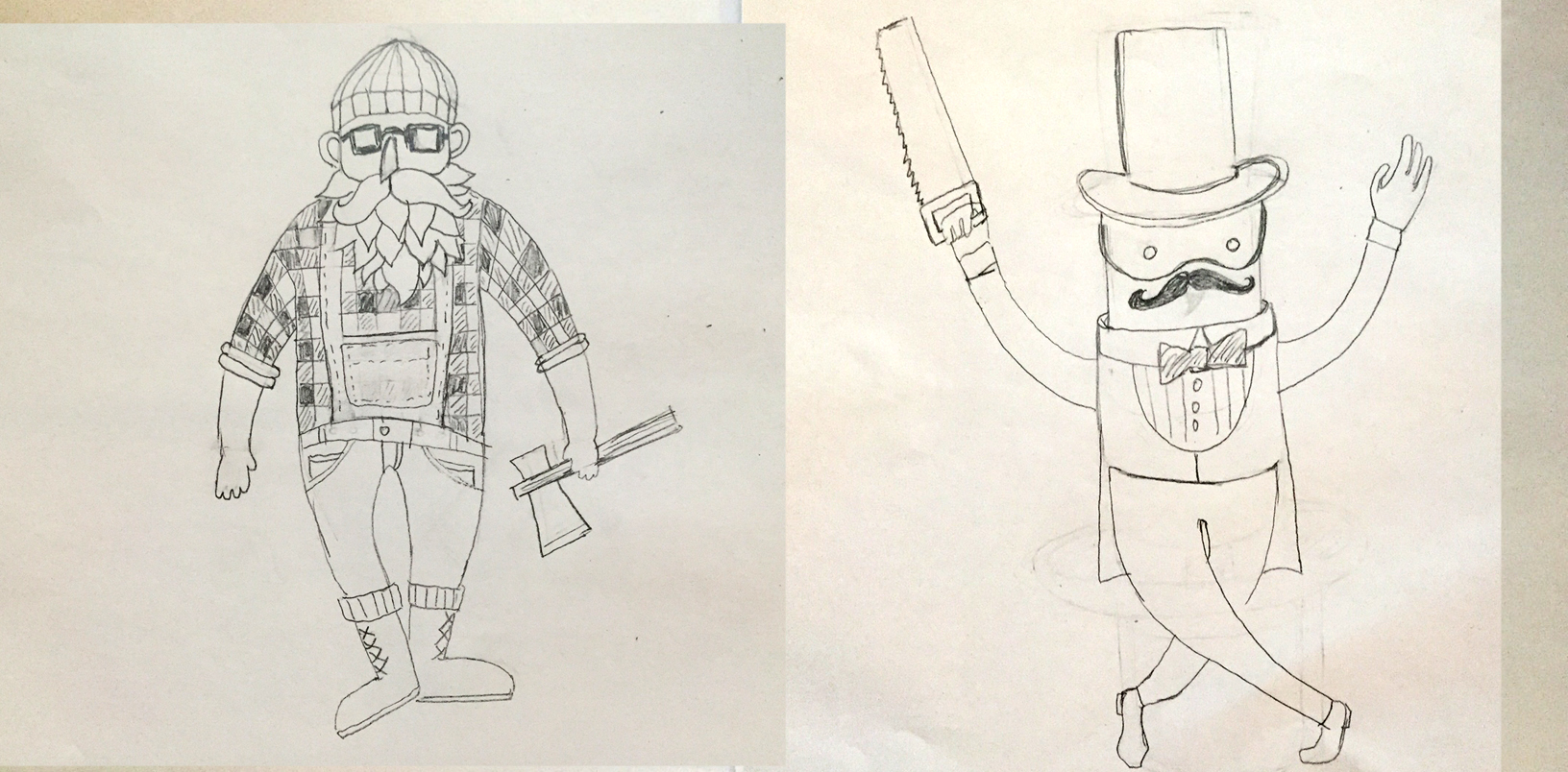 TV Spot Language MashupBeing a global campaign the TV spot had to be adaptable to other languages. This meant creating a non-linear visual that worked even if scenes were swapped to match translation differences.