---
Hue&Cry
A design, animation, and production studio. Hue&Cry is an ongoing operation, please contact for any jobs or projects. The studio was founded while at Martin Agency to handle animation work for the Wonderfilled campaign.
In March of 2018 it spun off from its holding company, IPG, to become fully independent. The studio now works for brands and agencies across North America in addition to producing its own award winning films and content.
Role: Founder/Managing Director
Involvement: Founder, executive creative direction, cheerleader (2013-2020); advisor (2020+)
Studio website here.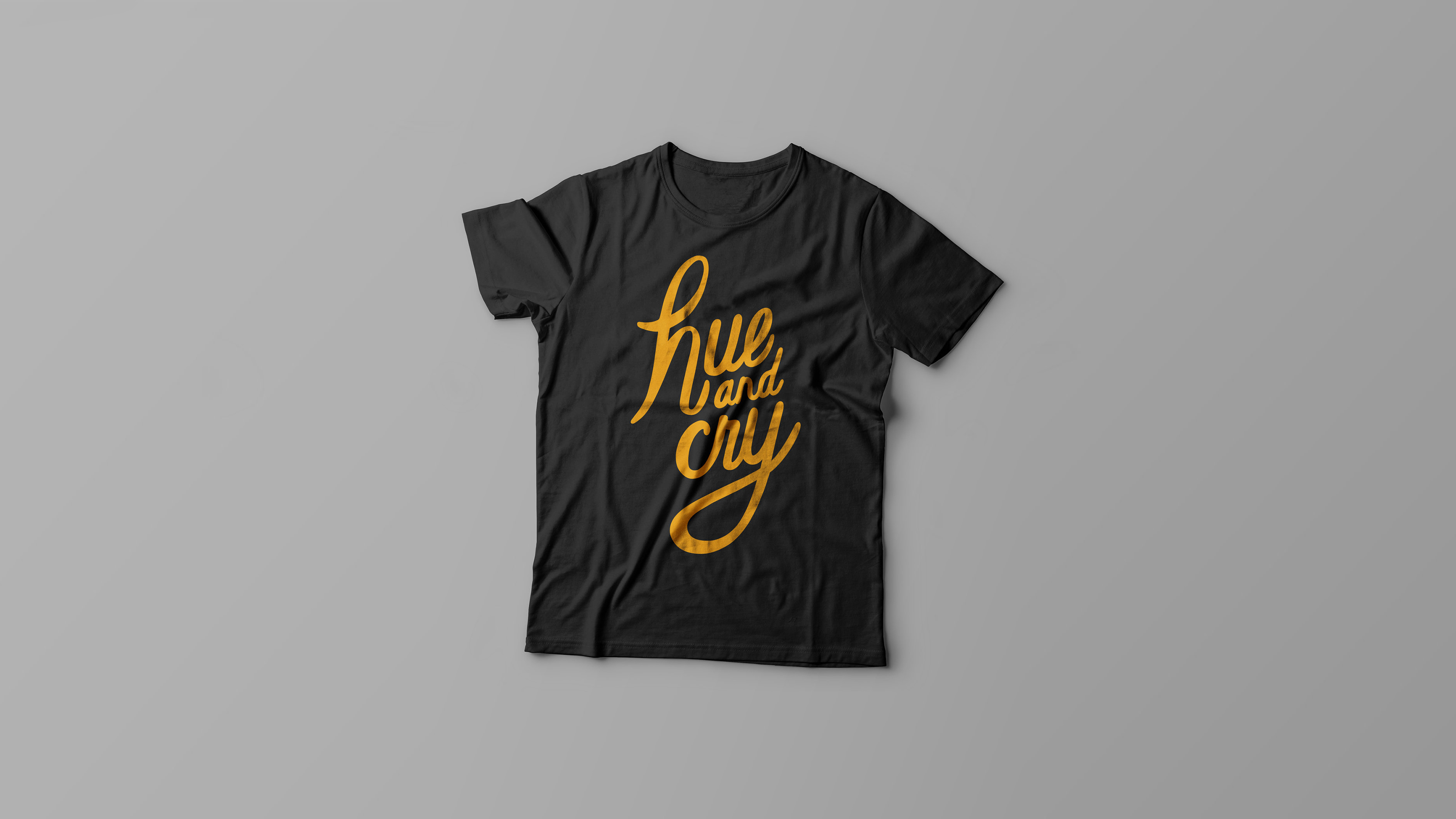 Find Out More ︎